Architectural and industrial design, high to low poly modeling, CAD modeling, PBR texturing and material authoring, real time and rendered lighting.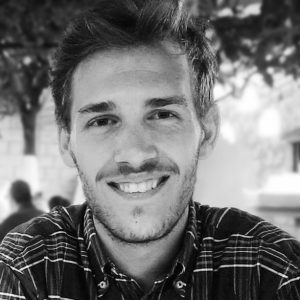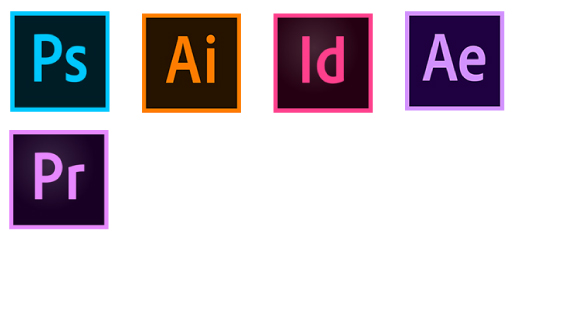 April 2015 – now
3D artist, design & illustration
3D modeling, animation and rendering, physical models, lasercut,
graphic design and illustrations.
Gottlieb-Paludan Architects
February 2018 – june 2018
Architectural intern
BIM modeling, architectural design and detailing,
Drawing and rendering plans, sections, diagrams and visualisations.
Copenhagen Architecture School
January 2017 – February 2018

IT-Tutor
IT support, teaching and support in architectural software, largeformat printing,
3D print and other IT related issues.
April 2015 – September 2015

Student worker
Photo editing, photography quality check.
Vildskud Theater Festival
July 2015

Graphic designer
Design of flyers, the program and posters.
Copenhagen Architecture School
August 2015 – July 2018

Bachelor's degree
Architecture, Urbanism and Landscape.
February 2015 – June 2015

Design course
Classes in architectural and spatial design methods.
September 2014 – December 2014

Art and design courses
Design, drawing, comics, architecture and painting.

August 2010 – June 2013

Main subjects:
Music, mathematics and societal studies.